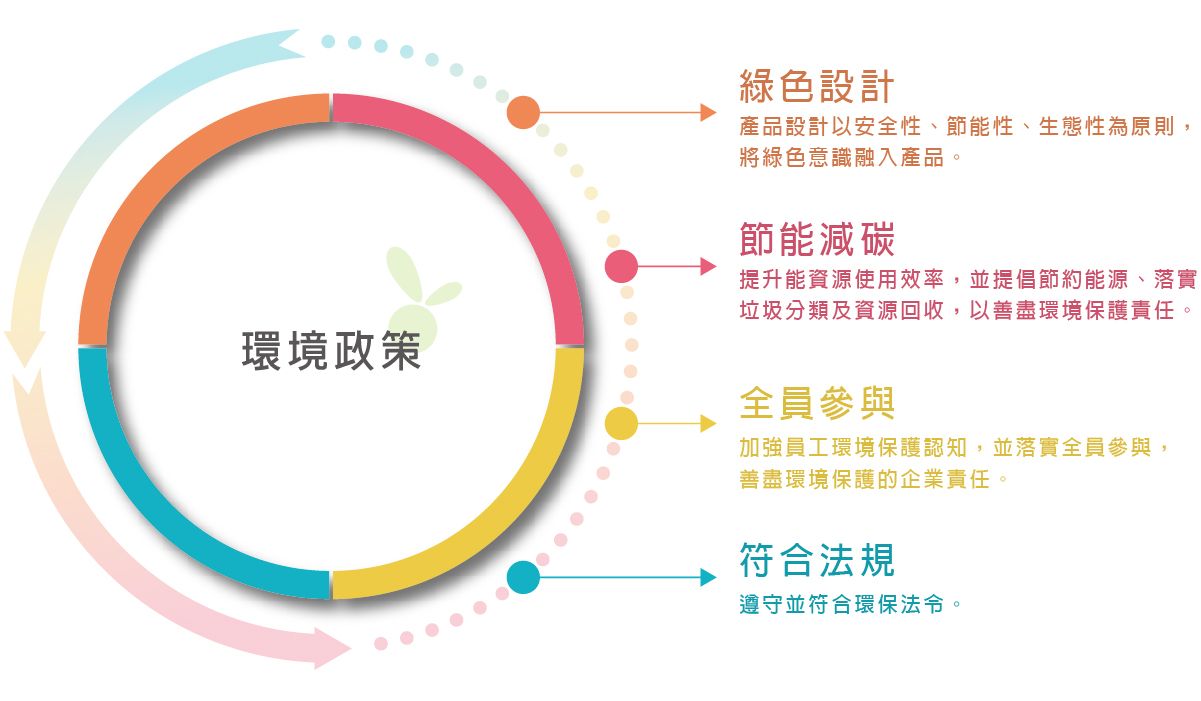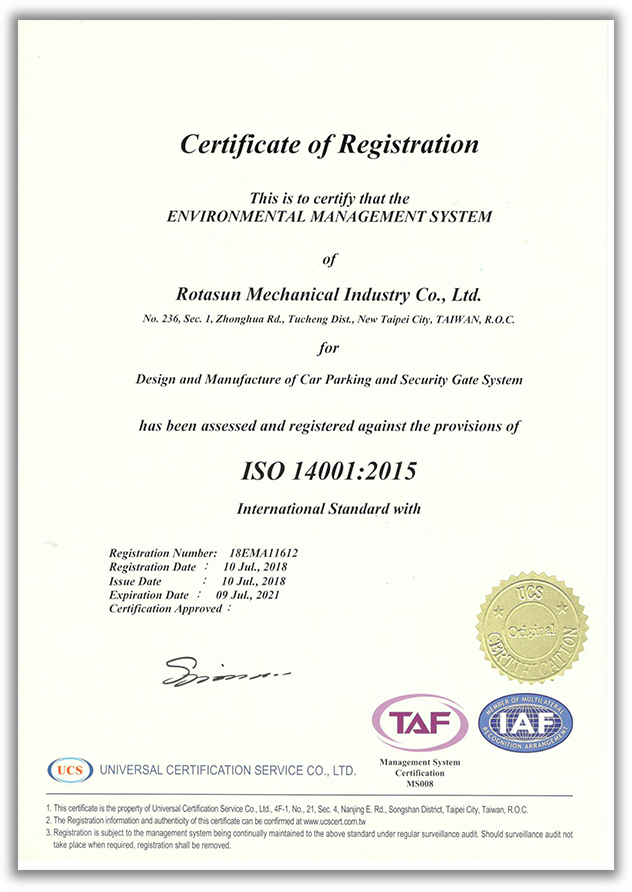 Environmental commitment
In order to fulfill our corporate responsibility for environmental protection, we promote energy saving, carbon reduction and environmental protection activities, so that the concept of loving the Earth can be realized.
Comply with domestic environmental protection regulations and related regulations.
Continuously improve the process of waste reduction and pollution prevention.
Reduce the risk of environmental accidents and reduce accidental disaster losses.
Implement resource recycling and garbage classification to create a safe and healthy working environment.
Ensure smooth internal and external communication and publicity, and promote green product design.